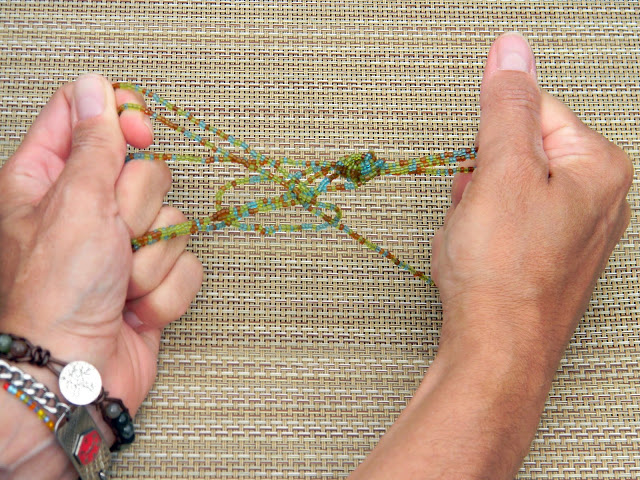 This is what I have been doing lately. I didn't actually
know
that I was doing this until today. Twisting and turning and pulling, trying desperately to "arrive". Thoughts flood my brain. Frustrated by my minds inability to hold on to or organize any ideas. Discouraged by the barren screen in front of me. Exhausted by disease. So much to say.
So much to say.
I've begun this writing at least five times. Wonderful, glorious thoughts have come to me in my moments of reading and mediation. I want desperately to share. A Mother's Day, full and beautiful. Reflections of daughters' and relationships and the unconditional love that surrounds them. Hope, and the excitement that comes with experiencing 6000 people gathered together under the dream of
One Heart One Mind One Universe
. Sadness, by the suffering that our judgments bring.
These things keep me awake. So many things.
My
ego and
I
, we work devotedly to each other, under the best of intentions, to bring our message. Twisting and turning and pulling in every direction. Not listening, not listening, not listening...
Under of the rumblings of my distress
I hear...
Let it go.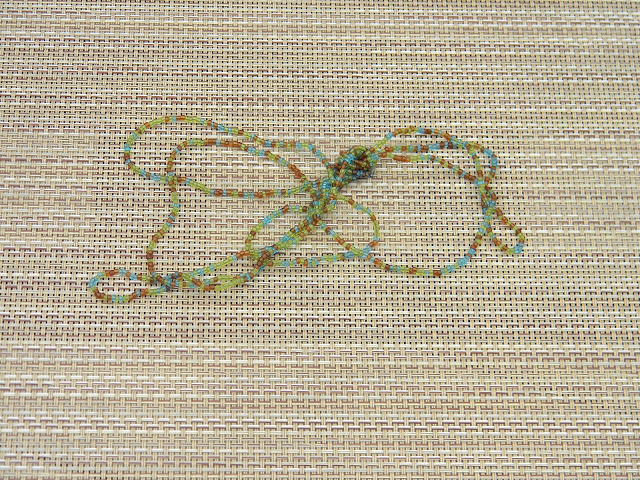 Set it down.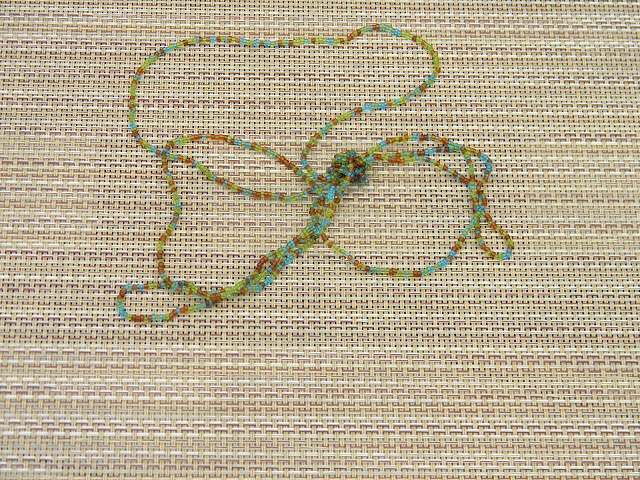 Give it space.
Things become clearer when not held so tightly.
Watch the beauty unfold.
Breathe each letting go.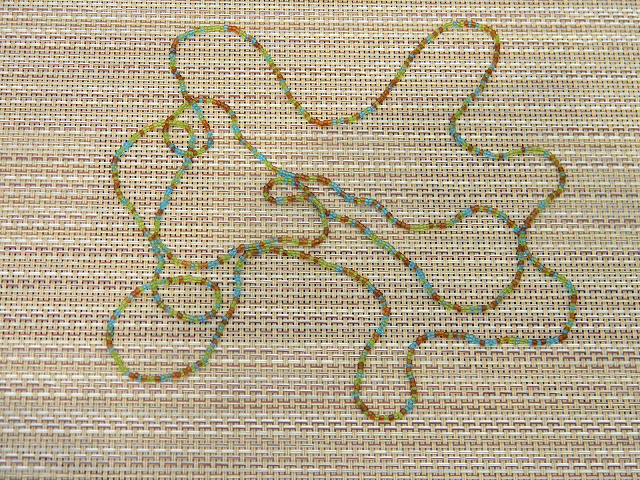 Feel the freedom.
Follow the flow to stillness, as the space takes what is complicated...
and
makes
it
simple.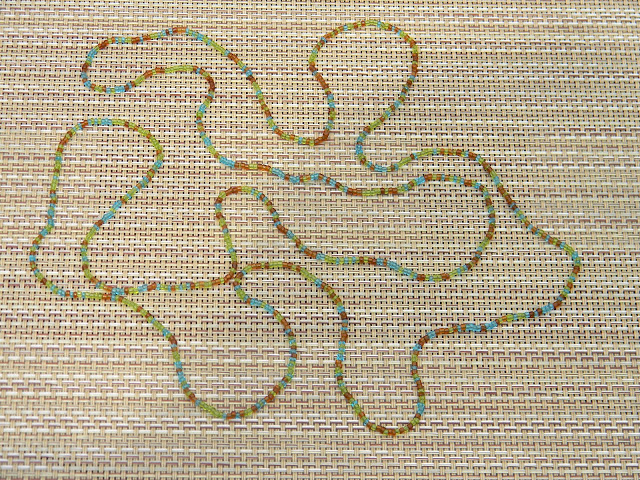 Making masterpieces
of
our mistakes...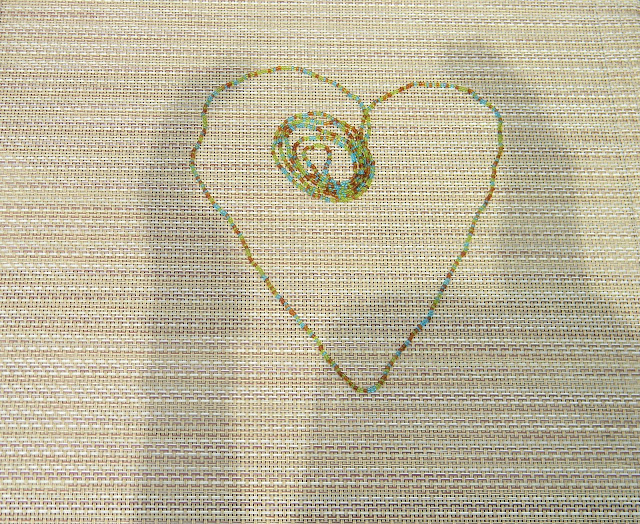 ...and finding
Peace.