This is my current Facebook profile picture.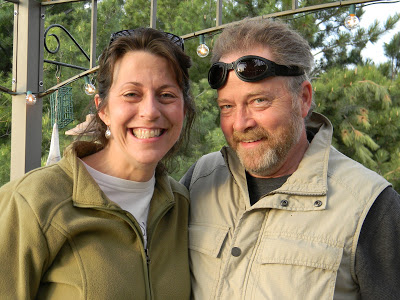 This was my Facebook profile picture on March 22, 2012.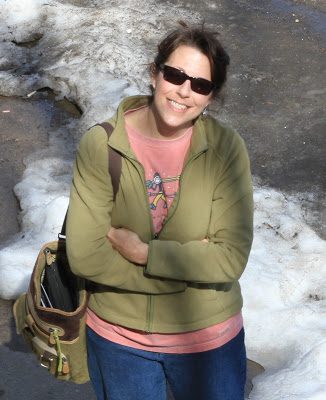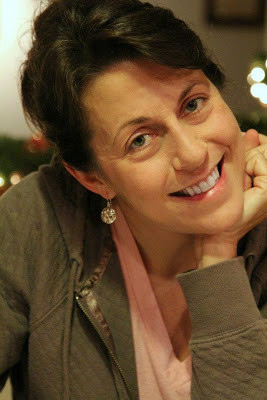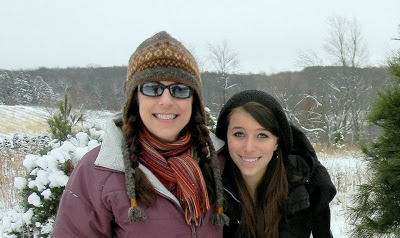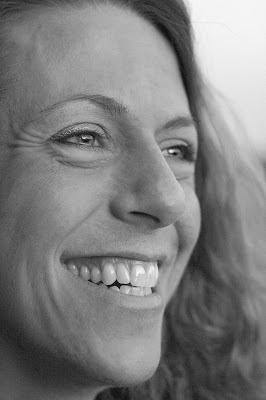 This is me today. In fact, this is me almost every day.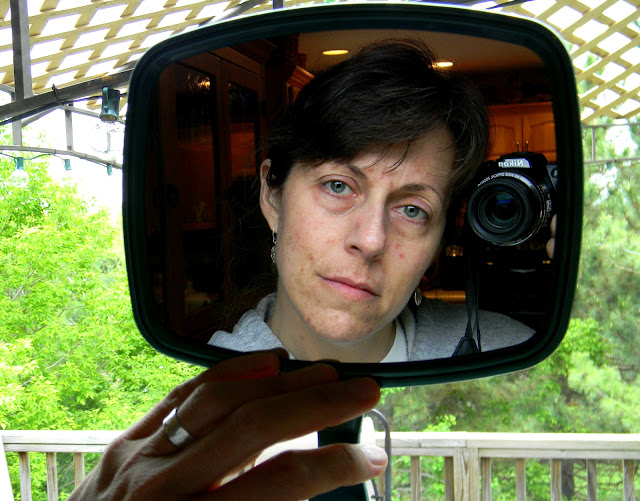 minus the wonders of Adobe Photoshop,
May is lupus Awareness Month. If you didn't know me, or have lupus yourself, or actually know someone with lupus, you most likely would not even know this small piece of trivia. You might not even know what lupus is. Four years ago, before getting sick, I sure didn't.
Each day this month various lupus Facebook pages have been posting interesting and informative snippets of information to help bring awareness to people in regards to lupus. Most of the information I already know, but every now and then, something shows up that I was not aware of and I am reminded of how important these communities are to me.
But, if I had to guess, the average person on Facebook probably does not "Like" these particular pages. In fact, I don't imagine my friends and family even do. So if one does not "Like" a particular page, then one does not receive the "informative snippets of information" that is sends out every day. Which got me thinking...
What do I want you to know? What do I want you to really know?
In fact, what if I only had one thing I could write about today? What would it be?
Lupus can be a very invisible illness. Because of the chronic nature of the disease, those who have lupus must learn how to manage with the illness on a daily basis, every day...seven days a week, 365 days a year...every single day of their life. Mothers continue to care for their children, fathers go to work, students go to school, people mow their lawns, cook their meals, shovel their walks, go to social events...all the while struggling with issues such as severe joint and muscle pain, nausea, vomiting, headaches, painful skin conditions, vision problems, kidney failure, cognitive difficulties...
the list
goes on. And most days, if you were to look at any one of these people you would have no idea the suffering they are enduring.
I've been very fortunate in my life. I have a supportive family and a beautiful circle of friends that refuse NOT to know the real me. Not even Photoshop pulls the wool over their eyes, and I simply cannot imagine it any other way. But there are many out there who travel this journey completely alone. I hear stories every day of partners and spouses that are unable to fulfill their roles as caretakers. I hear stories of comments spoken by well meaning friends and acquaintances that absolutely break my heart. A simple "you don't look sick" can pierce like a knife when you're standing there suffering silently. Even the tone of it seems to imply you must not be sick then. Yet, "You look nice" is such a lovely comment to get and does nothing to imply any conclusions about whether or not I am sick.
It took a lot for me to post that last picture. Not out of any sort of vanity, heaven knows I'm way beyond that whole concept! But because just like everyone else struggling with this disease every day of their life, I work really hard to....yep, you guessed it...not look sick. And therein lies the crux. Like my mother always said, "You're damned if you do and damned if you don't!"
So what advice do I have to give? What snippet could I leave you with today that might actually make a difference? I think it would be this. And this pertains to anyone you meet in your life.
We must always do our best to not make any assumptions.
Because we just never know. The person standing before you could be struggling with depression, they could be victim of domestic violence or they could be suffering silently from a disease such as lupus. We just never know. Assuming anything because someone looks happy or dresses well or just happens to be out for the night is an assumption we must not make.
Looking at our friends and loved ones through the eyes of compassion, trusting that their journey is exactly that - their journey and loving with our whole hearts is what we can do.
I recently received a post on my Facebook wall that said this,
The average person tells 4 lies a day or 1460 a year;
a total of 87,600 by the age of 60.
And the most common lie is...
Who knows if this is true. I actually think the numbers should be much higher, especially if we take into consideration all the lies we tell ourselves! Either way, this does not make the job of caretaker or friend very easy. I will be the first to say that I could do much better at being honest and letting others know when I am sick. Just remember that those living with chronic illness are managing the best they can each day with something that will never go away. Actually admitting you don't feel well every time you don't feel well...well, even WE get tired of hearing about it!